A logo for an Accounting App for Freelancers in Australia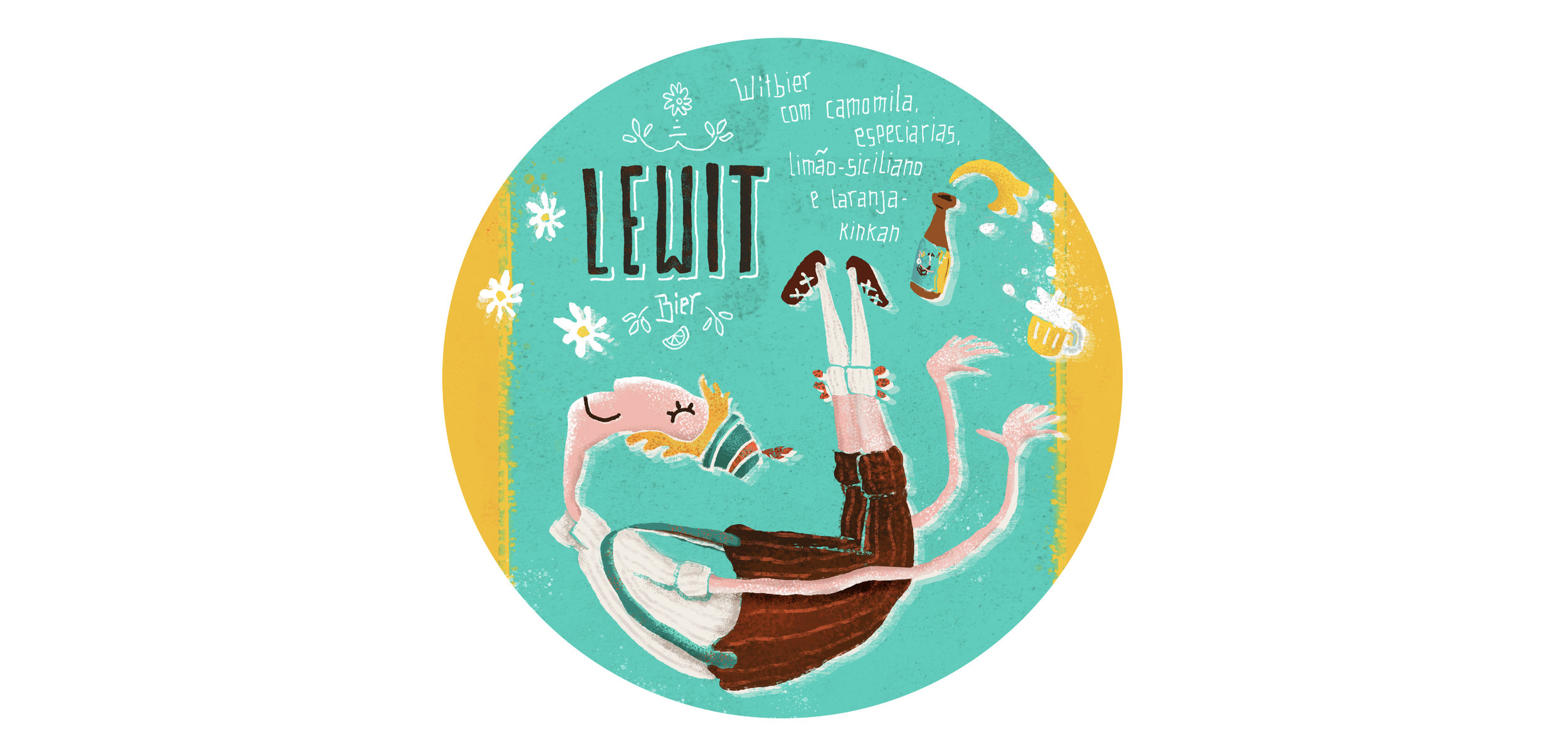 A Witbier w/camomile label launching in 2018.
Panda Branding, a design agency back in Brazil, asked me to illustrate it with my own art style
I also worked on all label and brand design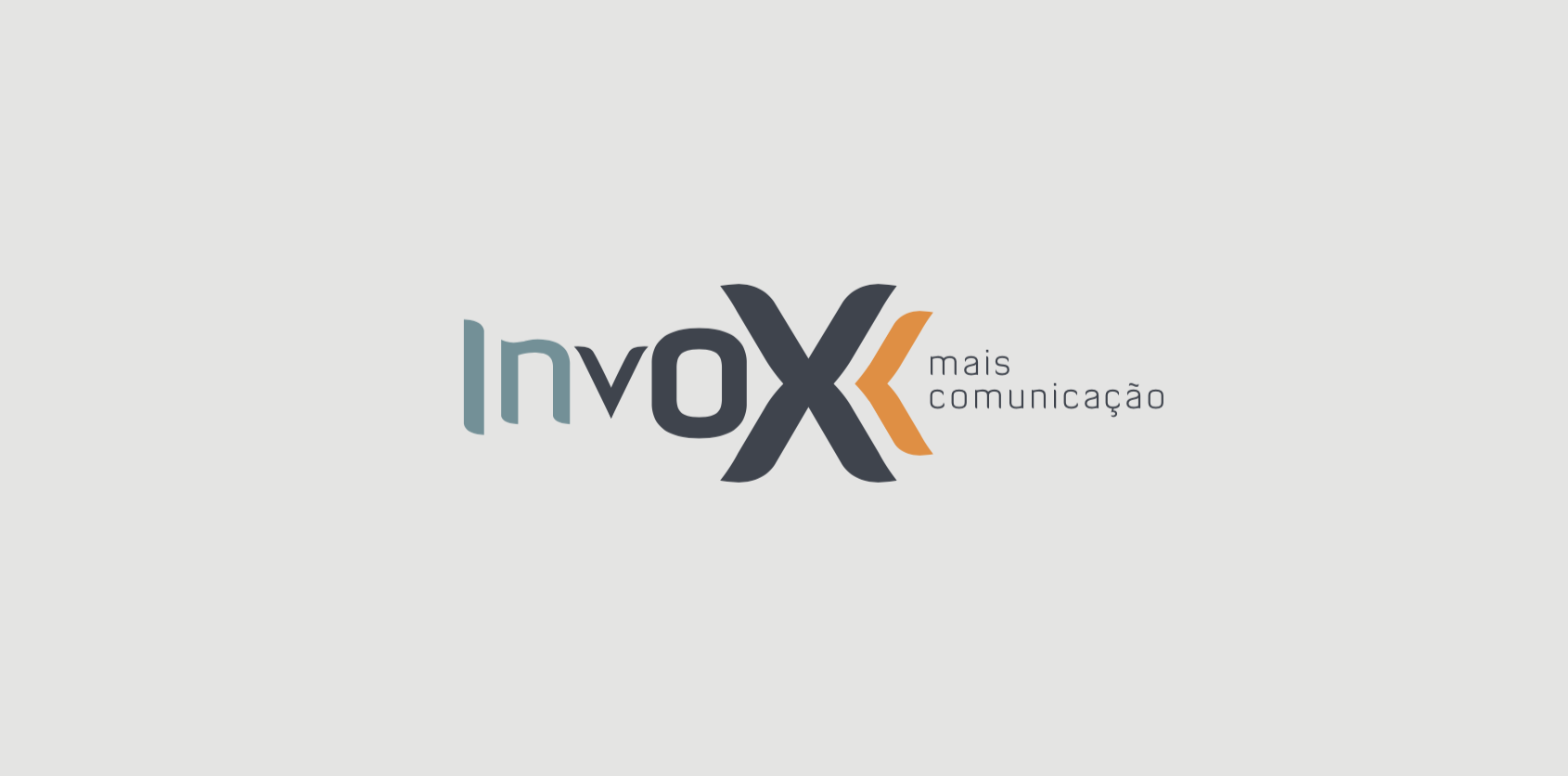 A logotype for a PR agency and some Brand ID assets
My mother's hairdresser salon logo
Also some social media posts
A spec idea for an hands free recipes app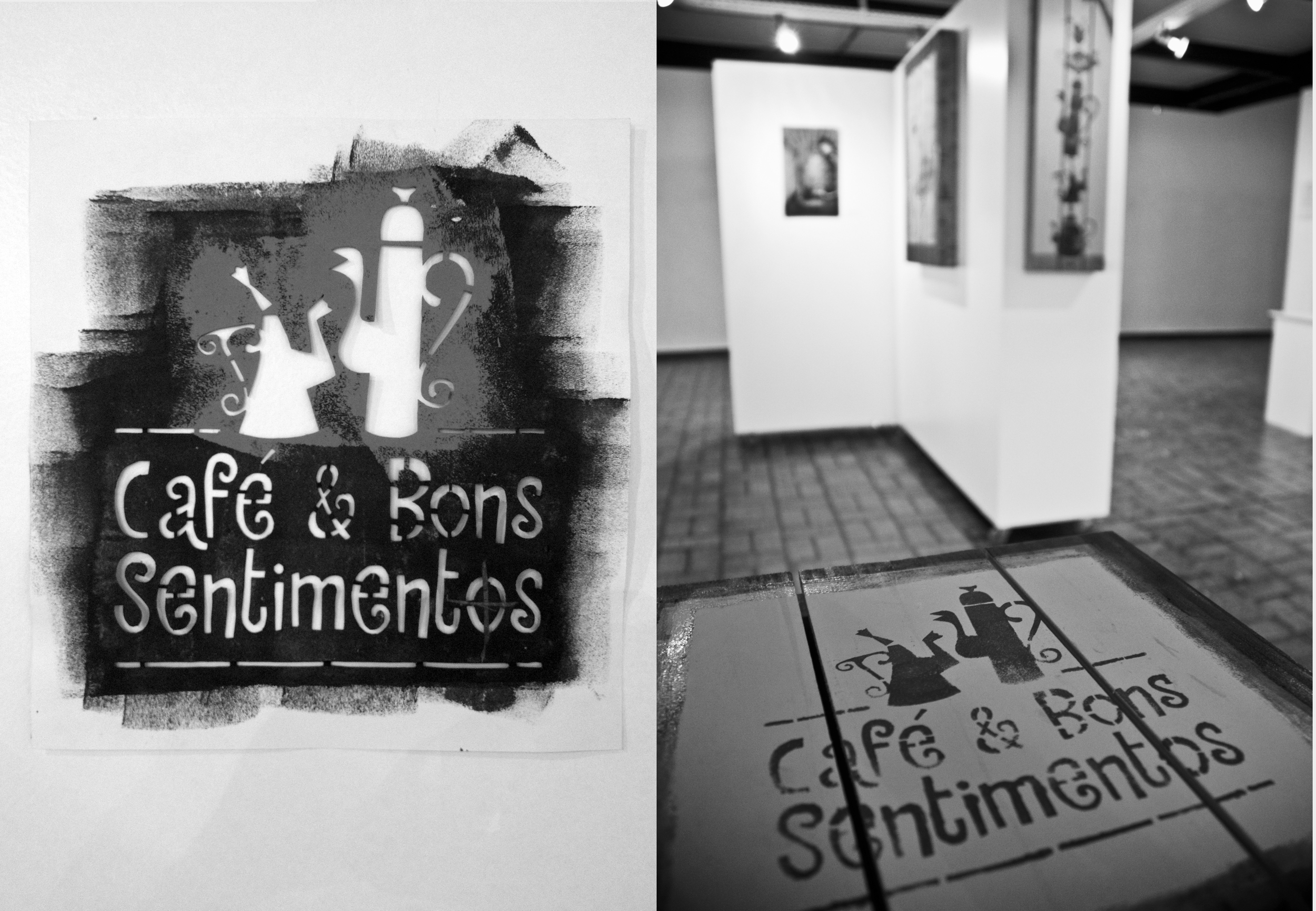 A logo design for my own exhibition about coffee and good feelings
That is an Ad. They used to run on Magazines once
BRAND IDENTITY [DESIGN]
It has been part of my life since I was 14 and I love it!
(scroll down to keep going)